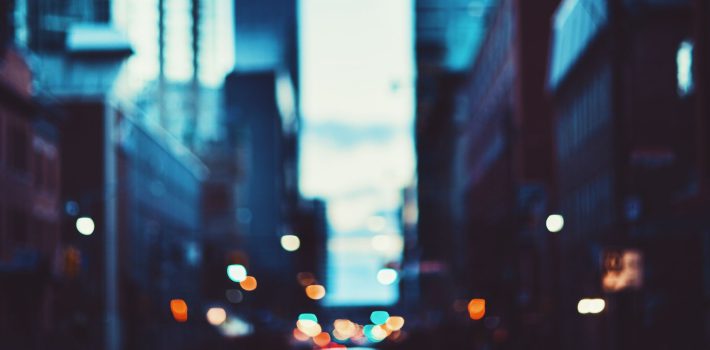 Travelling has always been a little hassle, some business and other times fun. But, COVID-19 has made it a 120% stress with the multi-fold risk of various variants. All the citizens or foreign nationals entering Canada must observe self-isolation in line with the existing COVID protocols. 
Fully vaccinated individuals fulfilling the State criteria may soon be exempted from the compulsory quarantine period. However, the isolation protocol would remain mandatory for others. Keeping in view the eminent risks, one is expected to have their quarantine plans and bookings in place before they arrive at the Canadian airports.
Travellers have to compulsorily stay in the government assigned quarantine centres for the first three nights before they can move to other hotels or accommodation arrangements. Booking a reliable Toronto car service in advance could assist you in managing these logistics and can take at least one major worry out of your headspace. 
Why book Toronto Airport Limo Service?
Professional airport limousine services are continuously monitoring the situation and will take all necessary precautions to minimise the potential infection risk on the way. Thus, it is highly recommended that if you are travelling to this large city, you should hire a Toronto airport limo taxi service in advance for convenient travelling, especially in these perplexing times for all the below reasons: 
Timely pickup

 

Regular Sanitisation

 

Compulsory masks throughout the ride
Cashless payments preferred
Reduced passenger capacity
Plastic partitions to ensure social distancing
Reasonable car service rates
As you land in the beautiful city of Toronto, you can find several taxi services and airport limo providers. But, not all provide the same standards. You don't want to risk being in an unhygienic or uncomfortable taxi after your long flight to Toronto. Black Limo aims to make things easier for all the tourists and travellers arriving in the beautiful Canadian capital.
In the sight of the post-Covid scenario, we regularly sanitise our vehicles after every trip as the comfort and safety of our valuable customers remain our number one priority. You can also give us a call and book our Toronto airport limos in advance. Our Black Car Service in Toronto will be waiting with your limo outside the airport. 
Whether you are travelling alone or with your friends or family, limo services at Toronto airport has you covered in these challenging times too, like always. From affordable car services to luxurious limousines to giant-sized Mercedes Benz Sprinter; we offer customised Toronto airport limousine service as per your specific requirements. 
Toronto airport taxi services are continuously updating their business and services to better accommodate the customers in the uncertain times of the global pandemic. We take every possible precaution to minimise the risks of infection as you travel in our impressive limousines from the Toronto airport to your destination or to catch your return flight at the airport. We have also installed disinfecting wipes and hand sanitisers for both our drivers and customers in all our taxis and limousines for added precaution. 
We have been a leading provider of luxurious airport transportation services for the past 20 years. We have also pioneered to make swift adjustments to our Toronto airport limo services to accommodate for health concerns amidst travelling in the current times. 
Our highly competent professional chauffeurs and friendly customer relations agents make us one of the most reputed black car service providers in Toronto. We also provide you with a vivid choice of best in class vehicles including the likes of GMC Denali, Executive Sedan, Class Mercedes, Cadillac Escalade, SUV, Executive SUV, Stretch Limousine, Limousine SUV and Mercedes Benz Sprinter. 
Black Limo is one of the most trusted airport limousine service providers across all major airports in Canada. We provide our exclusive airport limousine services at Toronto City Airport, Toronto Pearson Airport, Billy Bishop/City Centre Airport, Hamilton Airport, London Airport, Buffalo Airport as well as the Niagara International Airport.
How to Book Secure Toronto Airport Limo/Car Service?
You can hire our affordable and highly professional car service both from as well as to the Toronto airport, besides shuttle service to travel anywhere around the Greater Toronto and Surrounding areas. You can call us at 416-260-0050 or 1-877-260-0051 to book your airport limo in advance and avoid the last-minute inconvenience. You can also email us at info@blacklimo.ca to get detailed info about our Toronto car service rates. Additionally, you can also fill the online booking form on our website at  https://www.blacklimo.ca/reservations/. We are also offering discounts on Toronto car service rates to our regular corporate clients.