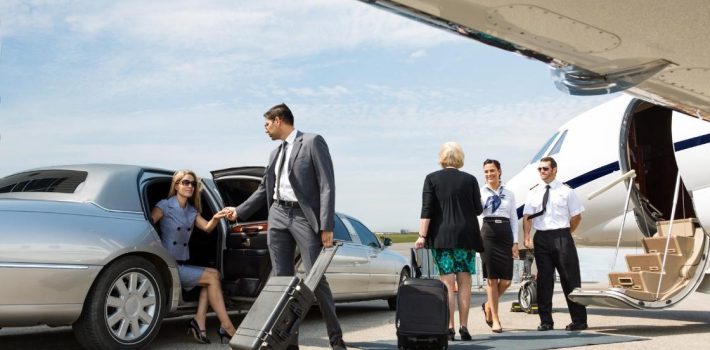 Aurora is a beautiful town in Canada. It is in the Central York Region in the GTA (Greater Toronto Area). On the Oak Ridges Moraine, it is located north of Richmond Hill. Its historical building form makes it a unique place compared to any other place in Canada. Aside from being known for its buildings, the town offers many more. You can visit its main attractions, go shopping, enjoy interesting and fun open-air activities, see shows and concerts, and then some. Reaching any place in Aurora isn't daunting since you can easily hire an Aurora limo or taxi from many renowned Aurora limousine services. Choose from various limo options, like SUVs, sedans, sprinter vans, and more. 
So now, are you wondering what the best things you can do in Aurora, Canada? If so, just relax. We've got you covered. We've discussed the best things one can do in Aurora below.
4 Best Things to do in Aurora
1. Visit Top Attractions
2. Outdoor Activities
3. Shopping
4. See Concerts and Shows
1. Visit Top Attractions
Are you in Aurora and want to have a great time and also need to collect a lot of beautiful memories? Want to know about Aurora's top attractions? If that's the case, read on and find out the top and must-see attractions in Aurora.  The first thing one should do when he's there for a vacation is to visit the places' famous spots. Reach the top attractions of Aurora in comfort by booking a reliable Aurora limo service.
List of Aurora's Top Attractions:
Aurora Historical Society & Hillary House

St. Andrew's Valley Golf Club

Canadian Moments Mural

Aurora Arboretum

Willow Farm, Lakeview & Wimpey Trail

Aurora Cultural Centre

Aurora Town Park

Sheppard's Bush Conservation Area
2. Outdoor Activities
Enjoying some outdoor activities is another thing you can do in Aurora. What sort of outdoor activities? You can go hiking on trails, play golf, camp, skate, and more.
3. Shopping
Shopaholics, this one is for you. Are you one of those who, no matter the place, loves to go shopping? If that's true, you'll be happy in Aurora too, since you can also shop as much as you want. By hiring a dependable chauffeured Aurora limo service, you can easily go to the preferred shopping centre in Aurora. You will receive guaranteed pick-ups and drops off as a result.
Aurora's Best Shopping Areas:
SmartCentres Aurora North

Aurora Shopping Centre

St Andrews Shopping Centre

Aurora Village Plaza

Aurora Gateway Centre

Hunters Gate Plaza

Bayview North Center Plaza
4. See Concerts and Shows
Another popular thing you can do in Aurora is watched live entertainment programs like concerts and shows. Get pleasure and feel delighted by attending such entertainments. Aurora Town Park and Aurora Cultural Centre are places to see concerts, theatre, and performances.
Aurora Limousine Service
You can rely on Black Limo for all your travel needs throughout or near Aurora. Hire an Aurora limousine for your corporate travel, weddings, night-outs, airport transfers, or more. Reaching any location in Aurora is easy. Just go to the official website, fill in all the information, and wait for your exquisite limousine to arrive at your pickup destination. Enjoy your on-time, comfortable, and safe ride with us.
Airports we serve include Pearson Airport, City Centre Airport, Hamilton Airport, and then some. For any query related to Booking a Limo, contact us at 416-260-0050 or at 1-877-2600051.