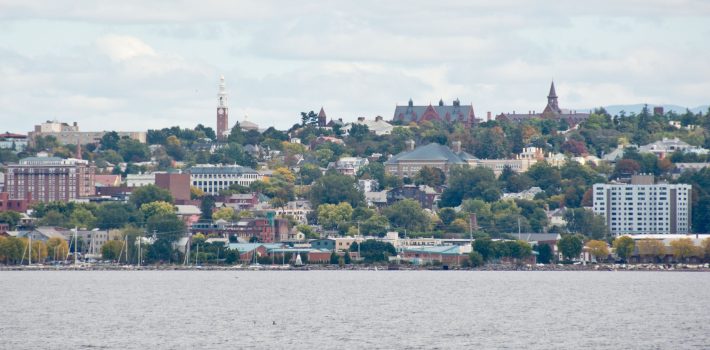 Near Halton, on the north-western shore of Lake Ontario, Burlington is a city in Ontario, Canada. The city offers great employment opportunities and also has a low crime rate. A friendly, family-oriented community. The city offers a lot. It boasts a wide variety of green spaces, including conservation areas, waterfront parks, trails, the Royal Botanical Garden, and a lot more.
If you are one of those nature sweethearts who are in Burlington to explore more of nature. Then you'll require the best vehicle to go with no concerns. To explore such an excellent city, you will have a wide scope of Burlington Limo Service. You'll get all that you really want. From luxury SUVs to slick sedans and more, to make your Burlington travel worth remembering.
Top 10 Places to Visit in Burlington
Looking for the top places to visit in Burlington that are a must-see? Here's where you'll find them. The following are the top 10 places one should visit in Burlington. Check them out below.
1. Royal Botanical Gardens
2. Burlington Waterfront Trail
3. Spencer Smith Park
4. Art Gallery of Burlington
5. Mount Nemo Conservation Area
6. Cherry Hill Gate
7. Joseph Brant Museum
8. Mapleview Shopping Centre
9. LaSalle Park
10. Ireland House Museum
Things To Do in Burlington
You can do a lot in Burlington City. Tours and sightseeing – Private and custom tours, walking and biking tours such as the Sip of Burlington Brew tour, Smartphone-guided tours of Burlington, and more. You can visit the Botanical Garden and parks- Waterfront Park, North Beach Park, and so on. There are also shopping centres such as Mapleview Shopping Centre, Burlington Centre, and SmartCentres Burlington North, to name a few. Art galleries and museums can be visited as well- Art Gallery of Burlington, Ireland House Museum, Joseph Brant Museum, and more. Choose to travel in the best Burlington limousine service for stress-free and safe travel.
Popular things to do in Burlington:
1. Visit Botanical Gardens and parks
2. Shopping
3. Look at art
4. Hiking trail and rock climbing
5. Visit specialty museums
6. Enjoy the food
Limo Service in Burlington
No matter the place you need to go to, you will definitely need some comfortable and reliable transport for your travel. Correct? How about travelling in some outclass vehicle? Ah, great! Regardless of whether you're looking for the best airport limo in Burlington or finding the best Burlington airport taxi for you. We're always available to provide you with the best-class transportation service in Burlington.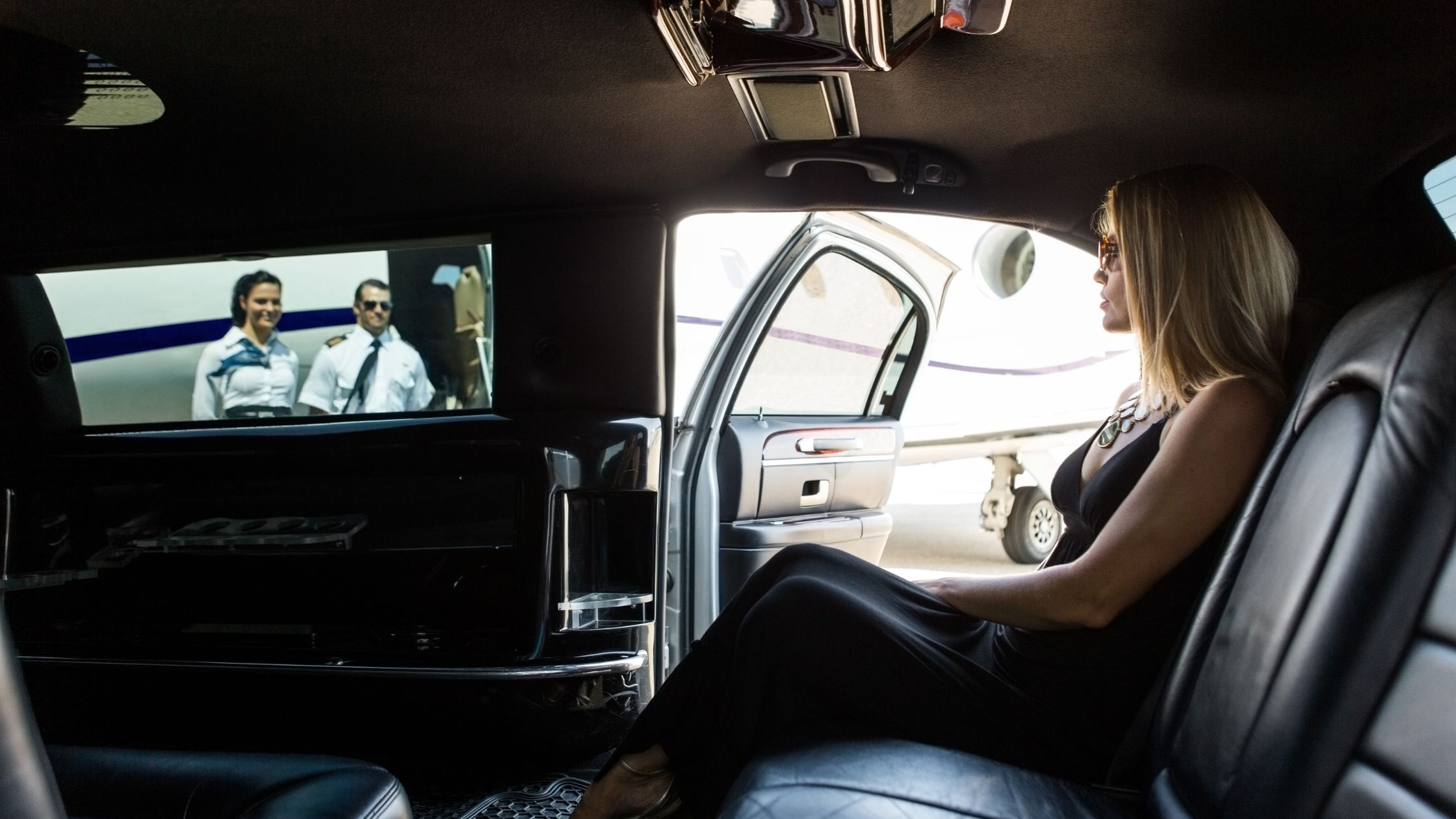 Regardless of whether you need the best Burlington airport taxi or find yourself some airport limos in Burlington? You'll get limousine service to and from Billy Bishop Toronto City Airport, Hamilton Airport, and a few other airports. We are the best and most reliable Burlington limousine service. You can count on our limo service for various events. Everything from weddings to corporate transfers. Transfers to and from the airport, airport shuttle service, birthday parties, and more.
Count on us for excellent limousine services. You can easily book a limo online in Burlington or Call us at – 416 260 00 50