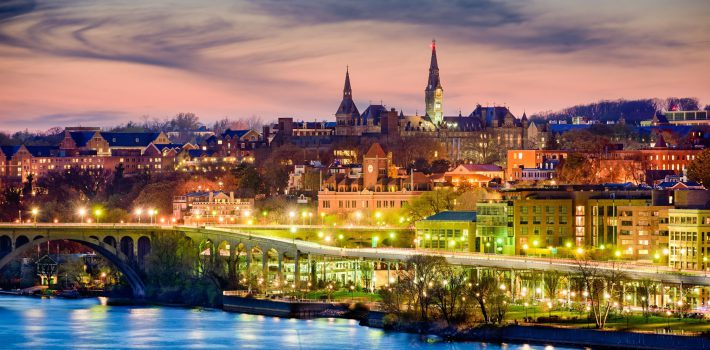 The town of Georgetown is an unincorporated locality in Halton Hills, Ontario, Canada, part of the Regional Municipality of Halton. A major economic hub for the Greater Toronto Area, it is on the banks of the Credit River, roughly 40 kilometres west of Toronto. 
Georgetown, like some other famous spots in Canada, brings a lot to the table for its occupants and individuals who come from across countries to visit or explore the beautiful place. Shopping is possible, you can take different types of tours, and many more things are available to you. When visiting such a beautiful place, you will have the option of choosing from the best limo services in Georgetown. A luxurious vehicle such as an SUV, sedan, and others can be easily booked.
Popular Places to Visit in Georgetown
There's a lot to explore in Georgetown, but in case you're confused about where to go? Or search for the top places to visit in Georgetown, then look no further. We've listed 10 must-see places in Georgetown below. Read on to find out more.
1. Silver Creek Conservation Area
2. Dominion Gardens Park
3. Mold-Masters SportsPlex
4. Hungry Hollow Trail
5. Georgetown Farmers Market
6. Devereaux House
7. The Pickled Piper Bar & Grill
8. Old Seed House Gardens
9. Fallbrook Trail Ranch
10. Georgetown Market Place
Best things to do in Georgetown
Many of you must wonder or might look on the web about the best things to do in Georgetown, Canada. Isn't that so? If that's right, then be informed that you can do a lot of things there. From Visiting its top attractions like Silver Creek Conservation Area, Dominion Gardens Park, Old Seed House Gardens, and some more. You can have amazing food and beverages at Furnace Room Brewery, Georgetown Farmer's market, and a few other famous places in Georgetown. Assuming you're one of the people who love to do shopping regardless of the spot, then Georgetown's shopping spots will dazzle you. You can go shopping at Georgetown Farmers Market, InSpirit Centre, and Georgetown Market Place. Apart from these things, you can even go hiking trails, can do horse riding, go on walking tours, cultural tours, nature and wildlife tours, and that's just the beginning. 
List of best things to do in Georgetown
1. Visiting famous gardens and parks
2. Go on Tours
3. Plan day trips
4. Food & Drink
Limo Service in Georgetown 
Trying to find the best Georgetown airport limo service? Has an important flight to catch? Need the best limo service in Georgetown? Yes? Georgetown airport limo can be easily hired for airport transfers and a variety of other events. Select the car you need, book, and enjoy the best ride of your life by choosing from the top limo services in Georgetown.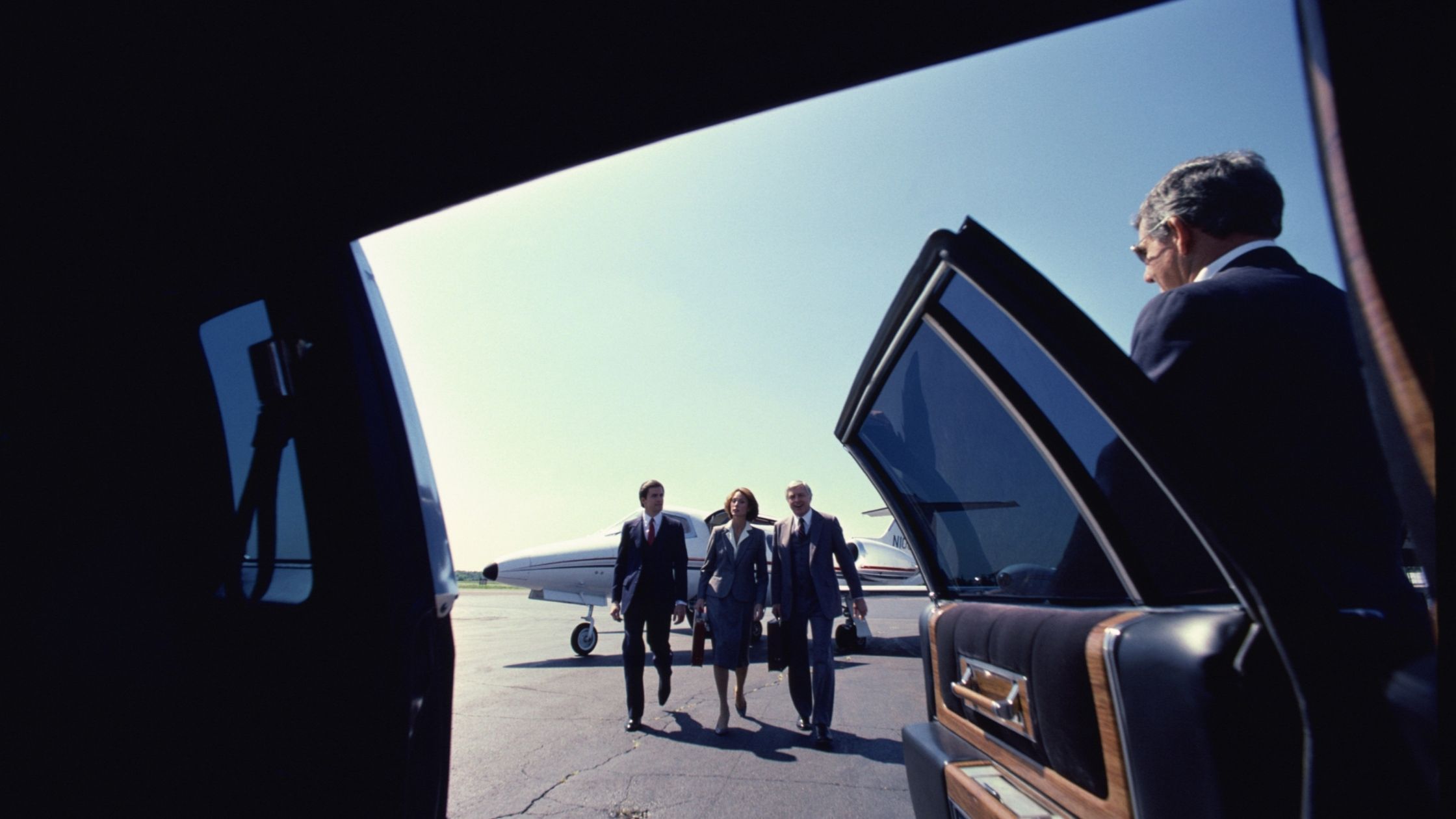 The airports we serve include Toronto Pearson International Airport, Billy Bishop Toronto City Airport, and a few more. We offer excellent limousine services for discrete events. Events like birthday parties, corporate events, and many other occasions. 
Count on us for excellent limousine services. You can easily Book a limo online in Georgetown or Call us at – 416 260 00 50