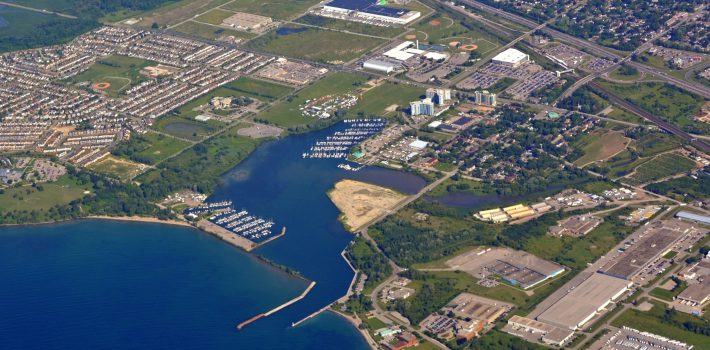 Canadian city Oshawa lies along the Lake Ontario coastline. In the Greater Toronto Area and in the Golden Horseshoe, this spot anchors the eastern part of the region. That's not it. The place is also the largest municipality within the Regional Municipality of Durham.
The city is also known for its sports events and entertainment, rich in arts and cultural assets, has plenty of parks and trails, and much more. These things make Oshawa a great place to live or vacation. If you are thinking of exploring Oshawa, make sure you first look at its top attractions; to reach them, you'll need to hire a comfortable vehicle. You'll have the option to explore the beautiful place in SUVs, sedans, and more. So, make sure to make your trip to Oshawa memorable by hiring an Oshawa limo for you from the best limousine services available in Oshawa.
Best Places to Visit in Oshawa
You'll find a lot to see and explore in Oshawa if you're looking for the best places to visit in that city. From parks to cultural sites, there's plenty to do. The following are the best and must-see places to visit when you're in the city:
1. Parkwood National Historic Site
2. Canadian Automotive Museum
3. Parkwood Estate
4. The Ontario Regiment RCAC Museum
5. Oshawa Valley Botanical Gardens
6. Oshawa Zoo
7. The Robert McLaughlin Gallery
8. Darlington Provincial Park
9. Dagmar Ski Resort
10. Oshawa Museum
Popular Things to do in Oshawa
When you're in Oshawa, there are plenty of things to do. Hiking and biking trails- Purple Woods Conservation Area and Joseph Kolodzie Oshawa Creek Bike Path. See top attractions such as the Canadian Automotive Museum, Lakeview Park, Parkwood National Historic Site, Oshawa Valley Botanical Garden, Tribute Communities Centre, Oshawa Zoo, Robert McLaughlin Gallery, and more. You can go shopping at the Oshawa Centre. White Feather Country Store in Oshawa Centre offers one-stop shopping for amazing gifts. The place offers so much more than those mentioned above. There's a lot more to do!
The following are some things to do in Oshawa:
1. Visit Top Attractions
2. Explore beautiful parks and Gardens
3. Go shopping
4. Hiking and biking Trails
5. Go on different Tours
6. Enjoy Outdoor activities
7. Plan a day trip
8. Theatre and concerts
9. Eat and drink
Limo Service in Oshawa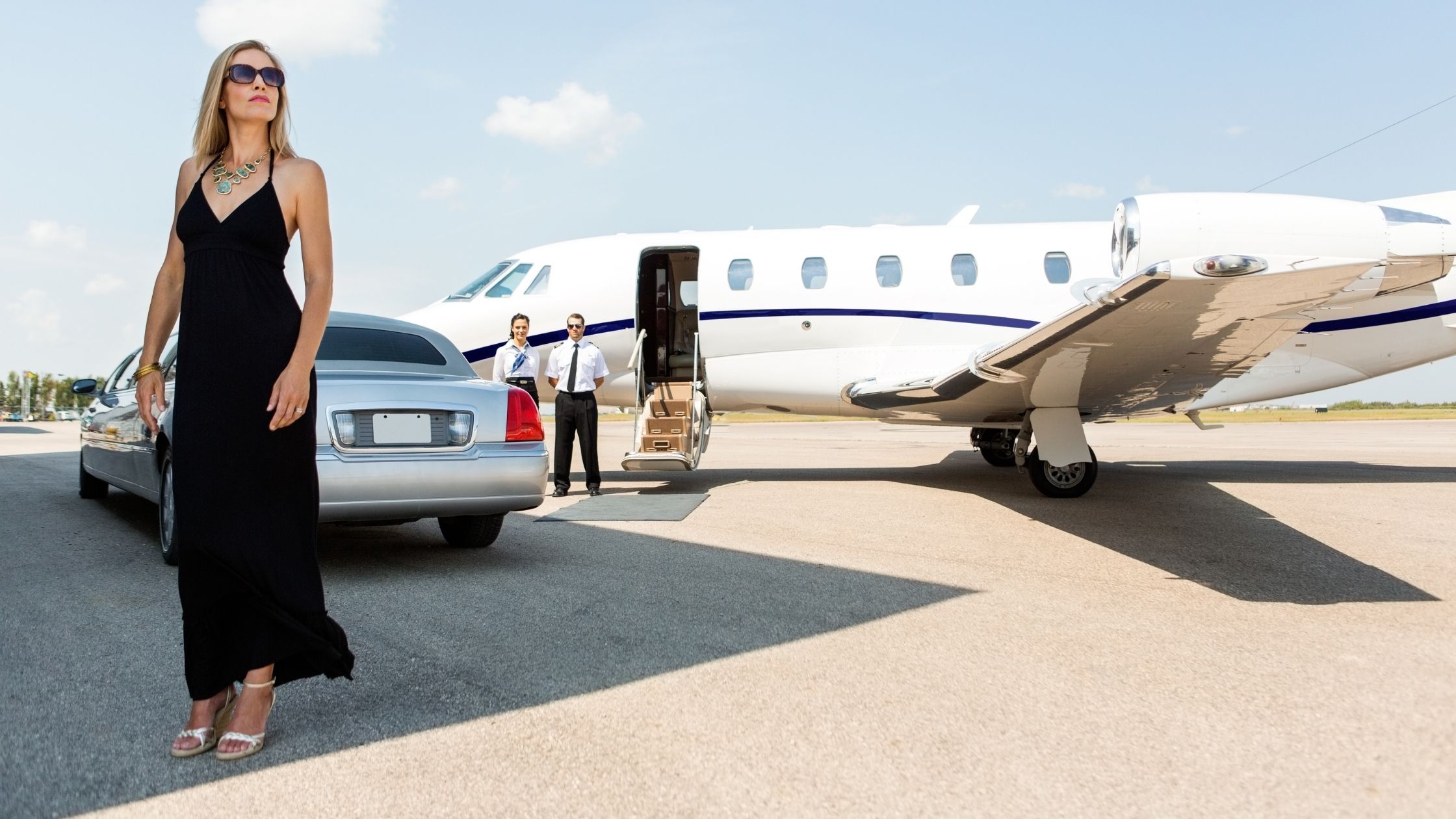 The city of Oshawa is among the most beautiful in Canada. Therefore, why not use one of the best limo services in Oshawa for all our travels throughout Oshawa? Isn't it worth it? It is, right? Want the best airport limo service in Oshawa for a safe ride? Or searching for an Oshawa airport limo for you? If so, be rest assured since you'll be able to easily hire many of Oshawa's best limo services and will be able to enjoy the ride. Services include professional chauffeurs, neat and comfortable limos, from sedans and SUVs to limo rentals and more. Airports we serve include Billy Bishop Toronto City Airport, Toronto Airport, Pearson airport, and then some.
No matter whether you're finding the best limo service in Oshawa or anywhere else in Canada, whether you're a resident of Oshawa or a traveller from somewhere else who's here to explore the city, you should opt to travel in only the most comfortable vehicles.
To find out more about bookings, limo prices, and more, Call 416-260-0050 or 1-877-260-0051. Alternatively, you can send us an email at info@blacklimo.ca. 
You can easily Book a limo online in Oshawa.