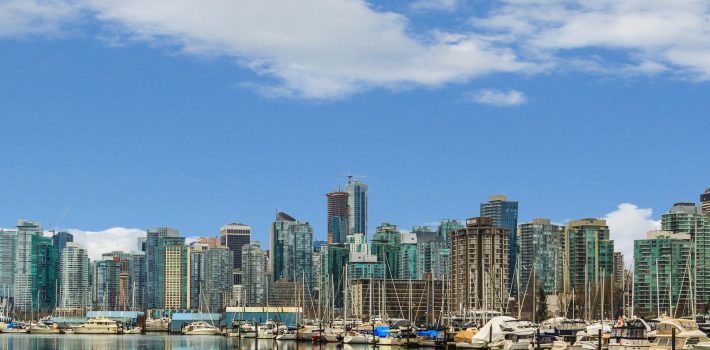 The town of Whitby is on the north shore of Lake Ontario and is also home to Durham Region's headquarters. As a transportation hub, the famous town had been eclipsed by Toronto and Oshawa. Not just this, the place also has the famous Gerdau steel plant and also the renowned pharmaceutical producer Patheon. Apart from these things, you have a lot to explore and do in Whitby. So, if you're in the town to have a great time, be informed that there's plenty to do. Shopping, visiting the city's top attractions, and so much more.
You know that visiting and exploring so many places can be daunting, but not when you travel in some luxury and comfortable vehicle. Like any other Canadian city or town, you can easily hire a limousine for your Whitby travels too! Thus, no travel worries! You'll be able to arrive at your desired destination on time and safely. Whitby limousine services include sedans, SUVs, sprinters, limo rentals, stretch limos, and more. Pick the vehicle that meets your needs.
Top Places to Visit in Whitby
Trying to decide which Whitby attractions are a must-see? Check out these recommendations. Below are the top 10 Whitby attractions.
1. Waterfront Trail
2. Dagmar Ski Resort
3. Lynde Shores Conservation Area
4. Heber Down Conservation Area
5. Durham Regional Forest
6. Station Gallery
7. Lynde House Museum
8. Rotary Sunrise Lake Park
9. Intrepid Park
10. Royal Ashburn Golf Club
Popular Things to do in Whitby
In addition to its historic streets and parks, the city has a number of cultural sites. Tours like iFLY Toronto—Whitby Indoor Skydiving, Nature's Photo Adventures, and more are among the best things to do in Whitby. The area's most famous attractions include Lynde Shores Conservation Area, Herber Down Conservation Area, Brock Street Brewery, and Intrepid Park. Great shopping can be found at Station Gallery, Soda Pop Central, and more. Live Act Dinner Theatre and Whitby Courthouse Theatre offer concerts and shows. Playing golf, biking trails, visiting a zoo, and visiting a beach are just some of the activities that you can enjoy outdoors.
Whitby's Top Things to do Include:
1. Tours
2. Concerts and Shows
3. Visit Top Attractions
4. Shopping
5. Eat and Drink
6. Day trips/Outdoor activities
Limo Service in Whitby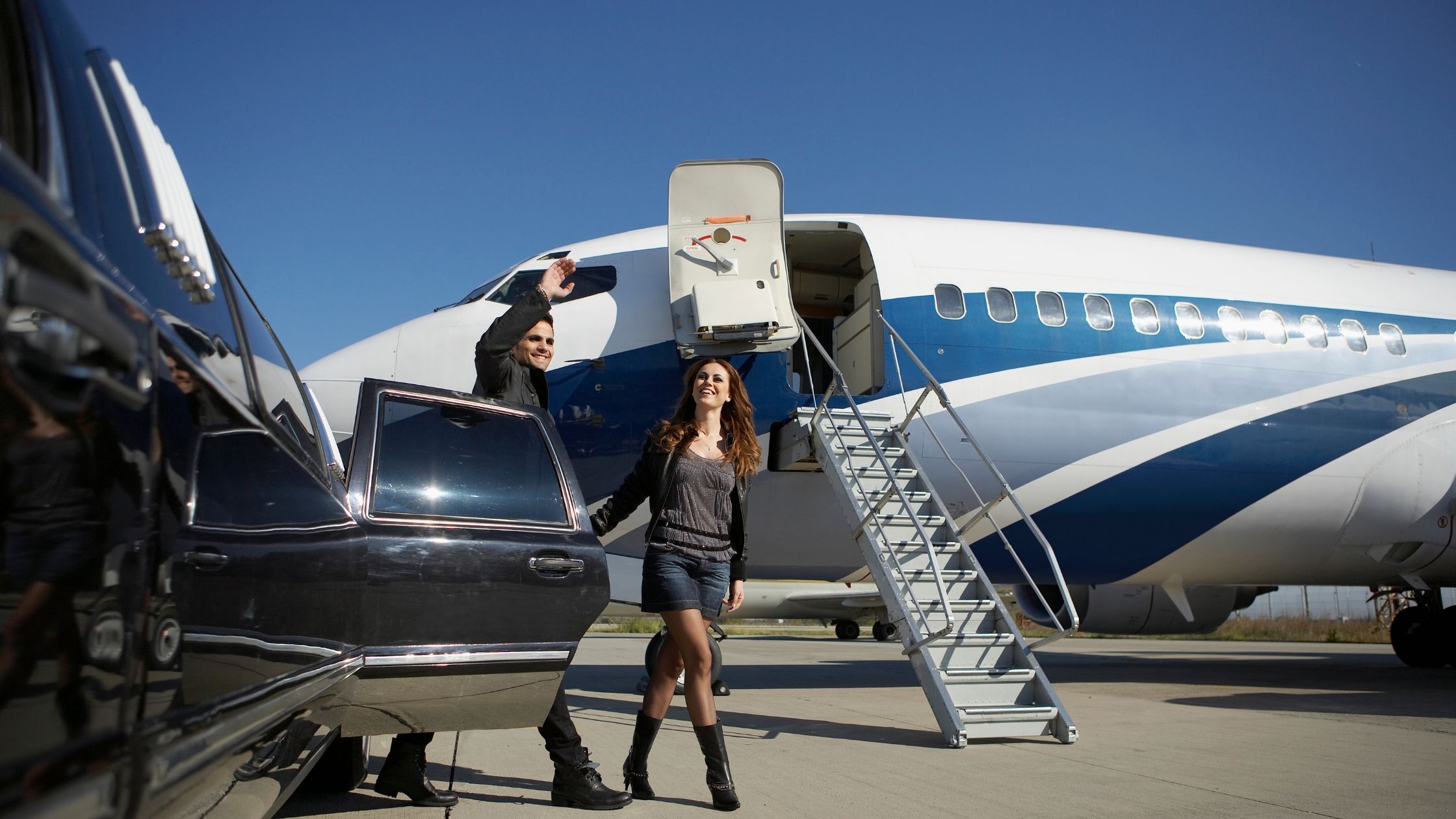 Would you like a Whitby limousine ride to travel safely throughout the city? Or are you searching for the best Whitby Airport Limousine for your airport transfers? If the answer is yes, this is the right location for you. The place from where you can easily get the Whitby limousine service for almost any occasion. Limousine service for your airport transfers, business trips, marriages, night trips, prom, and countless other events. The airports we operate at include Pearson Airport, City Centre Airport, Billy Bishop Airport, London Airport, Hamilton Airport, Buffalo Airport, Niagara International Airport, and all FBOs.
Book a Whitby limo from us and have the option to have a protected ride. Simply call us at 416-260-00501, or at 877-260051, in case you have any queries.
You can easily Book a limo online in Whitby.