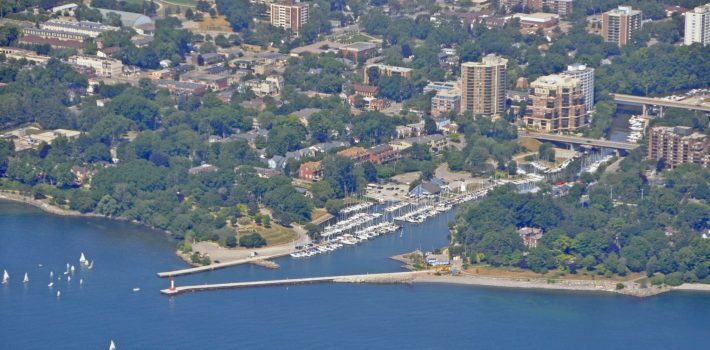 Oakville is a town in Halton Region, in the province of Ontario, Canada. Between Toronto and Hamilton, it is on Lake Ontario. Besides being Ontario's largest city, Oakville is within the Greater Toronto Area, one of the nation's most densely populated areas. The town is not only a populated place but is also known for its pleasant harbours, amazing shopping centres, art community, and probably the best eating choices in the Greater Toronto Area.
Apart from being the most populated and possibly the loveliest place to live in Canada, Oakville is known for significantly more. Eager to know what for? It is known for its incredible conveniences, the security it offers, its culture, community, and significantly more. So, if you're thinking about exploring the gorgeous town soon, there isn't anything better than going with one of the most outstanding Oakville limousine transportation services providers. Simply by looking at the map of limo services in Oakville, you will find many Oakville luxury limousine service providers for you to choose from. It's easier than you think. You'll have the chance to explore every part of Oakville in a luxurious vehicle. Sedans, SUVs, stretch limousines, and much more.
Top 10 Places to Visit in Oakville

Are you searching for the top places or attractions in Oakville that you should not miss? You are in the right place if the response is yes. Listed below are the 10 best places to visit in Oakville. Let's get started on knowing them.
1. Bronte Creek Provincial Park
2. Oakville Galleries
3. Lions Valley Park
4. Coronation Park
5. Dundas Street West
6. Lakeside Park
7. Sixteen Mile Creek
8. Oakville Museum
9. Glen Abbey Golf Club
10. Bronte Heritage Waterfront Park
Popular Things to do in Oakville
Tours and sightseeing are plentiful in Oakville, including in Toronto, Oakville Historical Society – Guided Ghost Walks, Ongiara Tours Ltd, Hearn Fishing Charters, and more. Upper Oakville Shopping Centre, Oakville Place, SmartCentres Oakville, and more are some of the must-see shopping centres in Oakville. Visit Joshua Creek Heritage Art Centre, Oakville Museum, Merrick Thomas Farm House Museum, and more. Then there are hiking trails, biking trails, horseback riding tours, boat tours, concerts, and shows to enjoy. You can also find breweries and wineries there. Worrying about reaching safely anywhere in Oakville? Worry not! Book limo service in Oakville, and enjoy!
The following is a list of some of the best things to do in Oakville. Check it out!
1. Sightseeing Tours
2. Day Trips
3. Hiking Trails
4. Food and Drink
5. Concert and Shows
6. Outdoor Activities
7. Boat Tours and Water Sports
8. Fishing Charters and Tours
9. Art Galleries and Museums
10. Nightlife
11. Nature and Parks
Limo Service in Oakville
To visit one of the most excellent spots in Canada, i.e., Oakville, select some luxury transportation services. While investigating one of the costliest places in Canada, you should not think about a typical vehicle for yourself. Book luxury vehicles! Go to the best Oakville airport limousine service to and from the airport. Guarantee your security and reach on schedule. You're new to Oakville? Or simply a traveller who loves exploring fresh places? Doesn't matter if you know this place or are new to it, you definitely need transport to travel. Right? If you're searching for a solid Oakville airport limo service for you or finding yourself the luxury car service in Oakville, you're in the right place. We give hands down the best Oakville airport taxi and limo service to you. You'll get Oakville limousines for practically all events.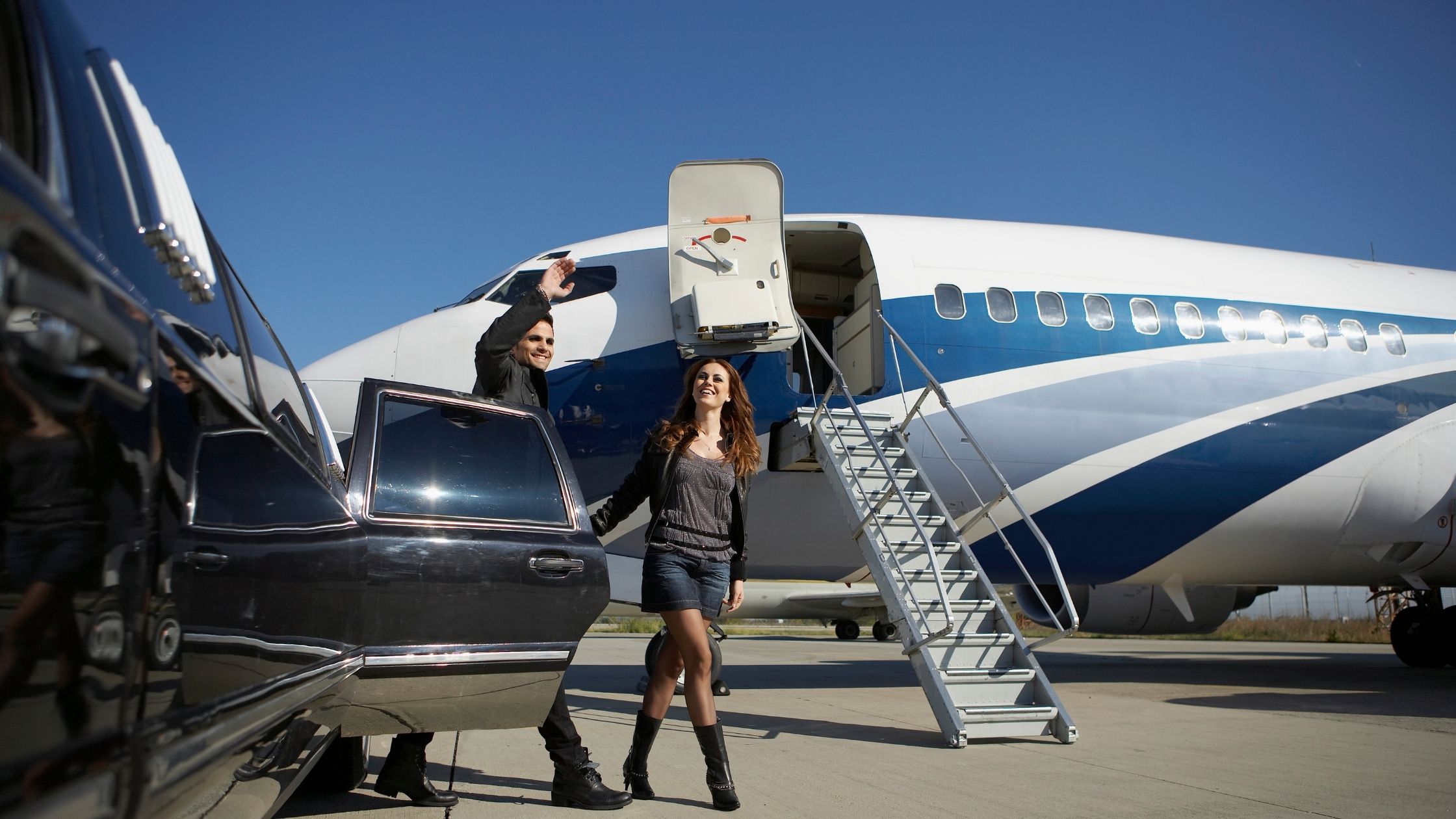 At Black Limo, you'll get limo services for airport transfers to your business travel, weddings to out-of-town car services, night-out limo services to your birthday parties, and it's only the start. Our Oakville airport limo service is not limited to this place only. We provide our limo service to many other areas like- Muskoka, Hamilton, Mississauga, and more. So, what are you waiting for? Hire from us now. If having any queries, contact us on 416-260-0050