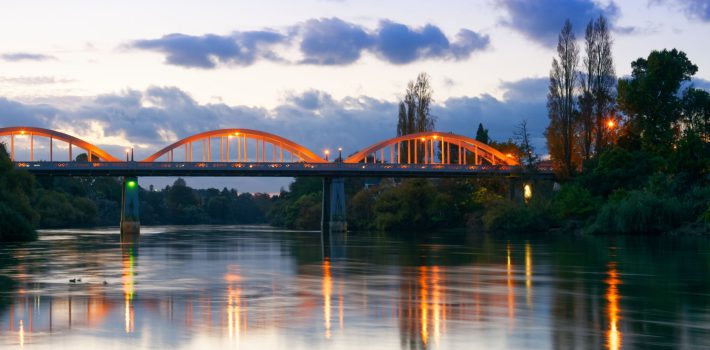 The city of Hamilton is situated in the Canadian territory of Ontario. As one of Canada's leading industrial centers, Hamilton has acquired a great deal of ground lately. Aside from being Canada's leading industrial center, Hamilton has a lot to offer: You can go hiking trails, see different waterfalls, visit popular historic sites, parks, botanical gardens, enjoy African Lion Safari, go shopping, and what not? You have the option to enjoy exploring the beautiful city in the most lavish and comfortable vehicles like luxury SUVs, slick sedans, stretch limos, and more. There are numerous luxury transport providers in Canada from where you can easily get the best Hamilton limo for you.
Top 10 Places to Visit in Hamilton
When you visit some new place, it's important to at least explore its main attractions. Right? So, are you wondering what are the top 10 places to visit in Hamilton? If yes, the top 10 places to visit in Hamilton are listed below:
1. Dundurn Castle
2. Bayfront Park
3. Haida National Historic Site (HNHS)
4. Waterfalls of Hamilton
5. Art Gallery of Hamilton
6. Royal Botanical Gardens
7. African Lion Safari
8. Fifty Point Conservation area
9. Devil's Punchbowl Conservation Area
10. Spencer Gorge Conservation Area
Things to do in Hamilton
Among the famous things to do in Hamilton are hiking trails – Spencer Gorge Conservation Area, Bruce trail, Crooks Hollow Conservation Area, Hamilton Brantford Rail Trail, and so forth. There are dozens of waterfalls one should visit including Albion Falls, Devil's Punchbowl Conservation Area, Chedoke Falls, and many others. Visit the Eramosa Karst Conservation Area, Valens Lake Conservation Area, and many other nature and wildlife areas. The city has shopping centers for fashionistas, beautiful parks, and gardens, antique shops for antiquarians, sightseeing, art galleries for art lovers, custom and private tours, etc. 
Here is a list of things to do in Hamilton:
1. Helicopter and Balloon Tours
2. Antique store
3. Hiking Trails
4. Sporting Events
5. Parks/gardens
6. Specialty museums
7. Art galleries
8. Nature and Wildlife Areas
9. Shopping Centers
10. Waterfalls, and more
Limo Service in Hamilton
No matter whether you live in Hamilton and just want to explore your city or you're a traveler from somewhere else who's here to explore the beautiful city. The goal is to enjoy the excursion to the fullest since you're going to utilize your time and cash. Don't you agree? It's essential that you show up on schedule and safely no matter what the event or place is. 
No matter whether you need some luxury airport transportation service for you. Need to explore the city comfortably, want to arrive at your friend's wedding in style? Or may want to hit the shops, want to enjoy night-outs to the fullest, need to be on time for your corporate events, and so on. You don't have to stress! You'll have the option to make your travel remarkable by hiring some luxury transport for you, and what could be superior to Black limousines? Oh, what fun! You'll have access to numerous limo services in Hamilton: From airport transfers to corporate transfers. Wedding hires to out-of-the-town limo service. Birthday parties to night-outs, and much more.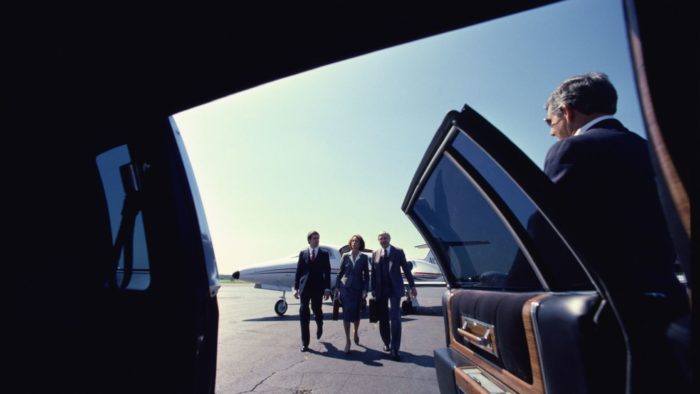 When you're looking for the best taxi service or black limo service to and from Hamilton, we've got you covered. Black Limo offers airport limo service, as well as limo service for all kinds of occasions, such as weddings, birthday parties, night-outs, out-of-the-town tours, and airport shuttle service.
Book excellent Limousines from the best luxury transportation service provider, from us. Our client assistance is accessible 24/7. For more queries call 416 260 00 50.