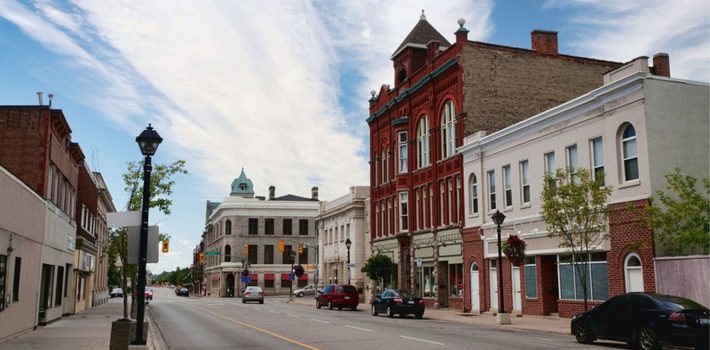 The beautiful city of Cambridge is in the Regional Municipality of Waterloo, Ontario, Canada, where the Grand and Speed rivers merge. Cambridge is a socially rich city with parts to see and do. Even though it is a wonderful site to visit, tourism is not a large economy in this city. Historic landmarks, cultural attractions, and natural wonders attract visitors from all over the world.
Exploring some famous places needs exceptional planning to make it worthwhile. So, if you're about to explore the beautiful Cambridge city, just opt to travel in a luxurious vehicle. Travelling to a great place will be easy using the best vehicles such as SUVs, sedans, stretch limos, sprinters, and more. There are many great limousine services in Cambridge. Choose wisely!
15 Best Places to Visit in Cambridge
Would you like to know where the best places and attractions in Cambridge, Canada are? If so, then here is a list of the 15 best places to visit in Cambridge. Find out more about them now.
1. Cambridge Butterfly Conservatory
2. Chicopee Tube Park
3. Shade's Mills Conservation Area
4. Fashion History Museum
5. Homer Watson House & Gallery
6. Mill Run Trail
7. Puslinch Lake
8. McDougall Cottage Historic Site
9. Chicopee
10. Doon Valley Golf Course
11. Churchill Park
12. Cambridge Sculpture Garden
13. Devil's Creek Falls
14. Dumfries Conservation Area
15. Sudden Regional Forest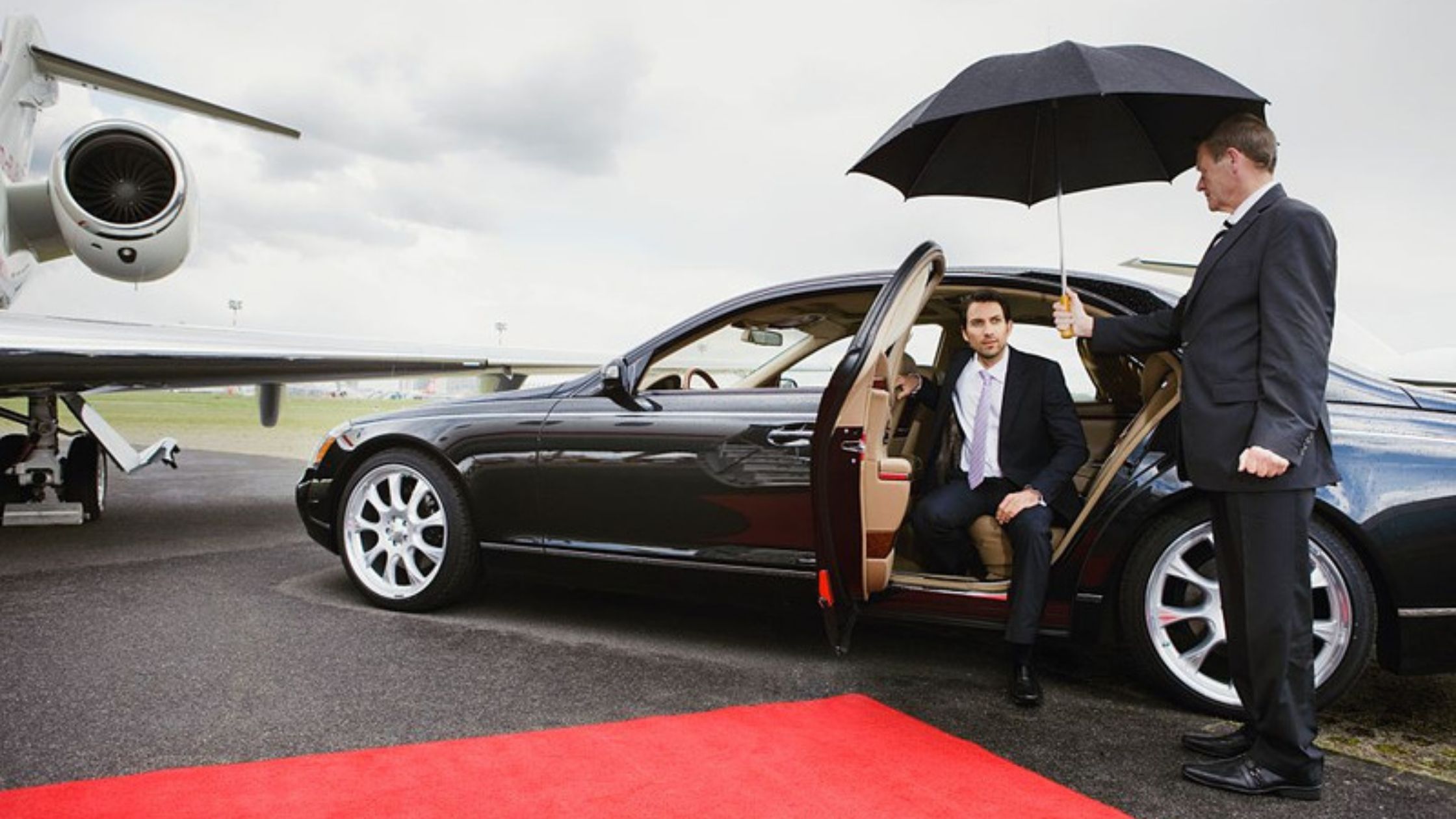 Popular Things to do in Cambridge
The beautiful city of Cambridge has a lot to offer, like any other famous city in Canada. There are some major attractions, including some fun spots, a lot of nature to explore, famous parks, popular landmarks one should visit once, and amazing museums. You can enjoy boat tours, water sports, go shopping and much more.
Things to do in Cambridge:
1. Visiting top attractions
2. Go on tours
3. Shopping
4. Eat and drink
5. Attend concerts and shows
Cambridge Limo Service
Is it safe to say you are looking for the best limousine service Cambridge offers? Looking for reliable limo service in Cambridge? Or do you want the best taxi from Cambridge Airport? If you answered "yes" to all these questions, then you are in the right place. We provide the best Cambridge limo service for a variety of events. Regardless of whether you want limos for weddings, birthdays, corporate travel, airport exchanges, or need the best airport shuttle service in Cambridge, we are the best choice. First-rate service is provided, with expert drivers at your service. Airports we serve include Pearson airport, London Airport, Billy Bishop, and some more.
We can be reached at 1-877-260-0051 or 416-260-0050 if you have any queries.
You can easily Book a limo online in Cambridge.