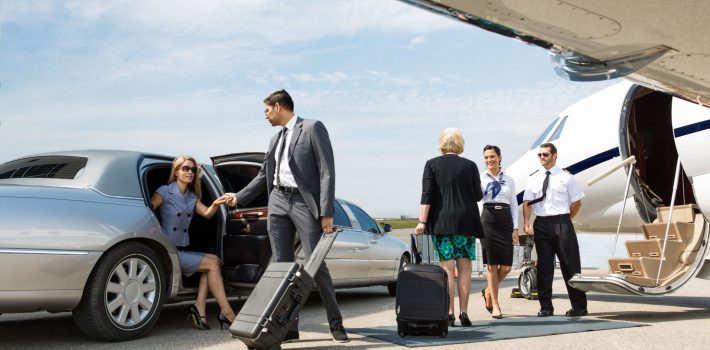 For short, a limousine is a large, chauffeur-driven luxury vehicle with a partition between the driver and passenger's compartment made to provide commuters with a luxurious and comfortable travel experience. There are plenty of options to choose from- Spacious SUV limos, Sedan limousines, Stretch limos, limo buses, etc. 
Getting the best black limo service or a reliable Toronto airport limo service to/from Toronto Airport is easy. Search on the web, compare flights from airlines or from travel agencies and get the best one for you as per your requirement.
Toronto Pearson International Airport
Toronto Pearson International Airport is the chief international airport serving Toronto (a city in Canada), its metropolitan area, and its surrounding areas. With over 67% of the world's economies served directly, Toronto Airport is the busiest airport in Canada and a global hub connecting people to all corners of the globe. No other airport in Canada serves this purpose, which gives the country an upper hand. Toronto Airport serves all major and secondary cities across all provinces. Over 40 airlines fly out of Toronto Pearson Airport, including United Airlines, Air Canada, Air Transat, American Airlines, WestJet, Sunwing Airlines, and more. Airport amenities that Toronto Pearson International Airport include- restaurants, luggage storage, retail stores, free Wi-Fi internet, nail salons, art exhibits, and duty-free shopping.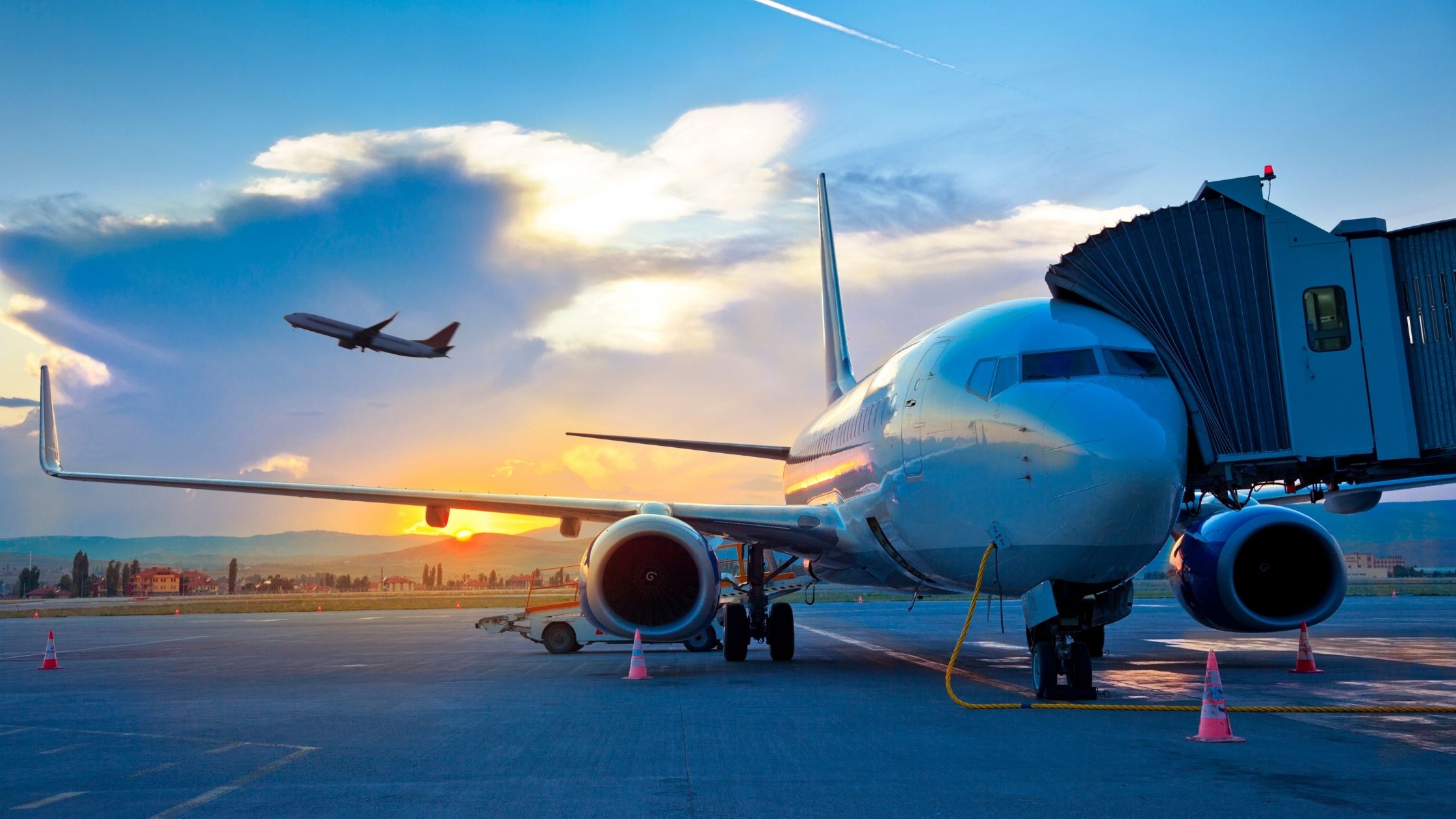 You'll be able to easily find a Toronto airport limo service for you. There are plenty of reliable Toronto Pearson limo services that will make sure you reach your desired destinations timely and safely. Need the best black car limo service to/from Toronto Pearson International Airport? We're the best choice. 
What is the Flight Booking Process From Toronto Pearson International Airport?
The flight booking process from Toronto Airport is simple. You can compare cheap flights to Toronto from over 1,000 airlines and travel agents. By clicking through agency and airline websites, you can compare low-cost flights, and then book your airline tickets from Toronto Pearson International directly. It's that simple! 
Some of you must wonder if it's cheaper to book a flight directly from the airport? So, the answer is no! Purchasing a last-minute plane ticket at the airport may cause much higher ticket prices than if it were purchased online. So, there are no benefits to buying tickets directly at the airport. The best way to book a flight for you is to book directly through the airline's website. That will give you the best price, or will at least be the same as the OTAs.
Services Black Limo offers
Black limo is the leading provider of luxury airport transportation and caters to corporate clientele for their travel requirements. Besides airport transportation, we also offer other services. Let's discuss those services. Services Black limo offers:
1. Airport Transportation Service
Black Limo provides the best assistance for each client by providing timely and excellent Toronto Pearson limo service. You don't have to wait long. Our professional chauffeurs ensure they not only reach you on time but also drop you safely and on time at your respected drop-off points.
2. Professional Corporate Limo Service
If you need the best Black car limo service in Toronto, we're here to help, providing top-notch, professional, and high-quality corporate limo service to every single client. Hiring from us benefits you on many levels. You'll get luxurious comfort, safe travel, punctual chauffeured service, and professionalism.
3. Out-of-town Limousine service
Do you want to tour out of town? Hire limo service. We offer prompt and professional service. Book with us and ensure a memorable trip. Our drivers are prepared to offer each client top-quality service as well as a safe and enjoyable trip, so you don't have to worry about safety.
4. Limo Service for Special Events
Making a grand entry at your special events is worth the money you invest in hiring a limo service for you. If you need a Toronto black car service for your special events, we're the one. Be it a friend's night out, an engagement, a wedding, your prom nights, casino trips, or any other special event, make it special by travelling in a stylish limousine. 
Taking assistance from the best Toronto airport limo service is always a plus. Get the best limo service for all your travel needs. From corporate travel to limo service for special events and more. Boost your luxurious experience and make it unforgettable by hiring from the best. 
Book a Toronto Airport Limo from us and have the option to have a protected ride. Call us at 416-260-00501, or at 877-260051, in case you have any queries.
You can easily Book a Limo online in Toronto.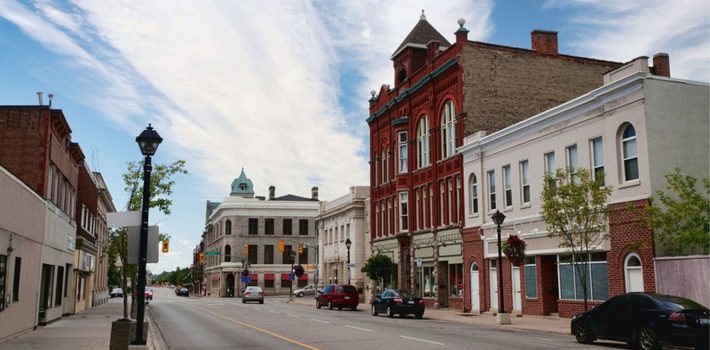 The beautiful city of Cambridge is in the Regional Municipality of Waterloo, Ontario, Canada, where the Grand and Speed rivers merge. Cambridge is a socially rich city with parts to see and do. Even though it is a wonderful site to visit, tourism is not a large economy in this city. Historic landmarks, cultural attractions, and natural wonders attract visitors from all over the world.
Exploring some famous places needs exceptional planning to make it worthwhile. So, if you're about to explore the beautiful Cambridge city, just opt to travel in a luxurious vehicle. Travelling to a great place will be easy using the best vehicles such as SUVs, sedans, stretch limos, sprinters, and more. There are many great limousine services in Cambridge. Choose wisely!
15 Best Places to Visit in Cambridge
Would you like to know where the best places and attractions in Cambridge, Canada are? If so, then here is a list of the 15 best places to visit in Cambridge. Find out more about them now.
1. Cambridge Butterfly Conservatory
2. Chicopee Tube Park
3. Shade's Mills Conservation Area
4. Fashion History Museum
5. Homer Watson House & Gallery
6. Mill Run Trail
7. Puslinch Lake
8. McDougall Cottage Historic Site
9. Chicopee
10. Doon Valley Golf Course
11. Churchill Park
12. Cambridge Sculpture Garden
13. Devil's Creek Falls
14. Dumfries Conservation Area
15. Sudden Regional Forest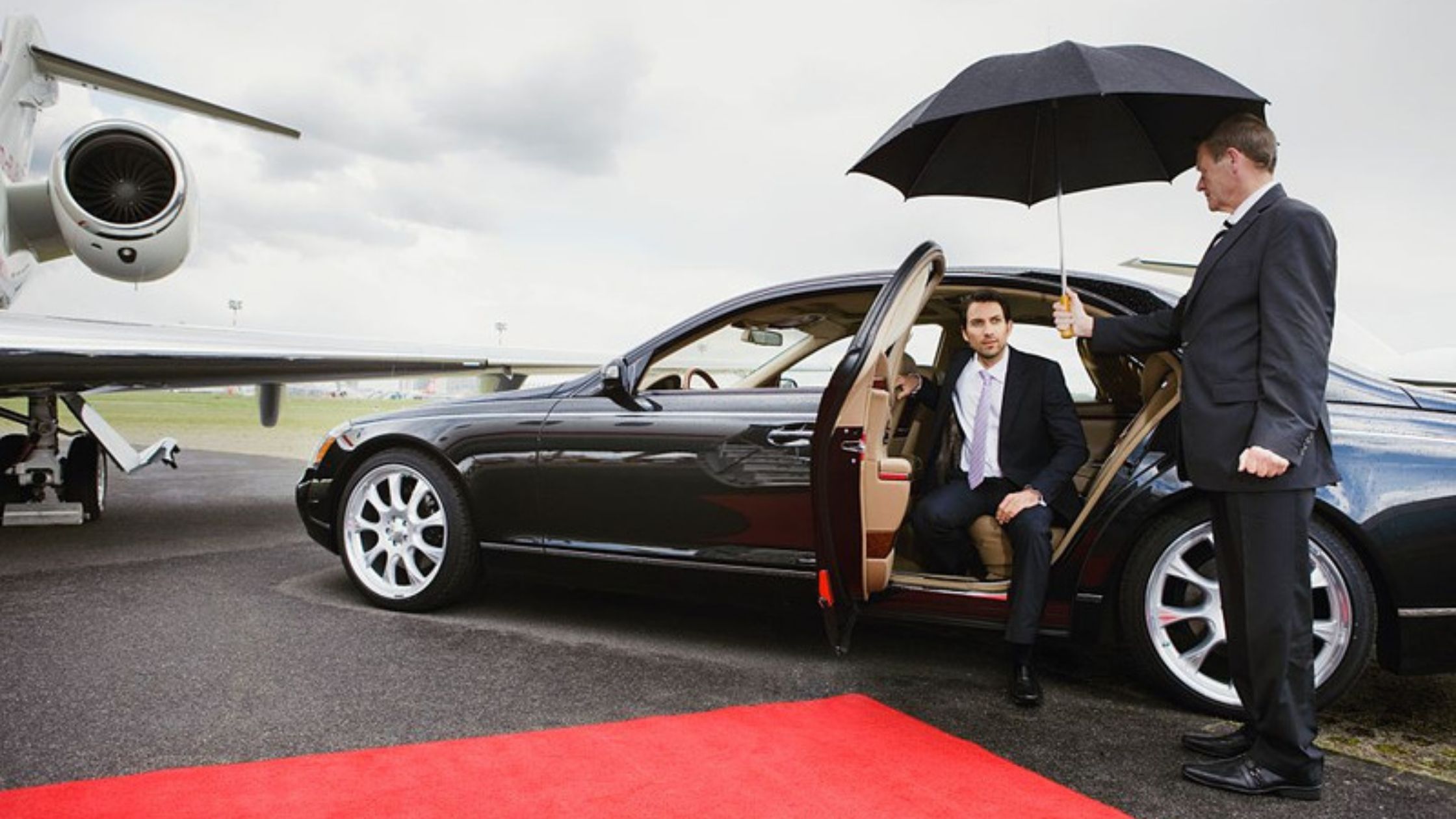 Popular Things to do in Cambridge
The beautiful city of Cambridge has a lot to offer, like any other famous city in Canada. There are some major attractions, including some fun spots, a lot of nature to explore, famous parks, popular landmarks one should visit once, and amazing museums. You can enjoy boat tours, water sports, go shopping and much more.
Things to do in Cambridge:
1. Visiting top attractions
2. Go on tours
3. Shopping
4. Eat and drink
5. Attend concerts and shows
Cambridge Limo Service
Is it safe to say you are looking for the best limousine service Cambridge offers? Looking for reliable limo service in Cambridge? Or do you want the best taxi from Cambridge Airport? If you answered "yes" to all these questions, then you are in the right place. We provide the best Cambridge limo service for a variety of events. Regardless of whether you want limos for weddings, birthdays, corporate travel, airport exchanges, or need the best airport shuttle service in Cambridge, we are the best choice. First-rate service is provided, with expert drivers at your service. Airports we serve include Pearson airport, London Airport, Billy Bishop, and some more.
We can be reached at 1-877-260-0051 or 416-260-0050 if you have any queries.
You can easily Book a limo online in Cambridge.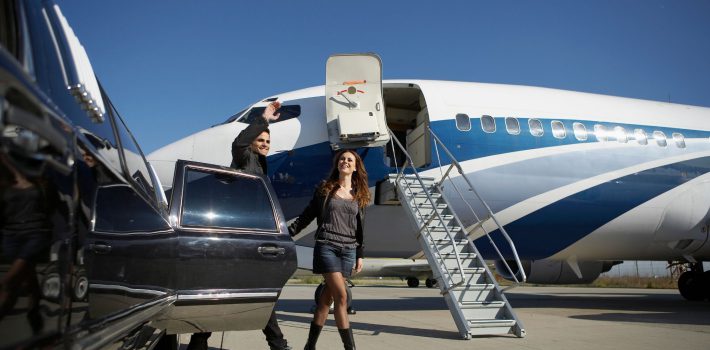 Is it true that you are in Toronto or want to visit Toronto soon? indeed? Then, at that point, first, let me provide you with a piece of brief data about the astounding city. With towering buildings, bustling streets, stunning tourist spots, and the CN Tower, Toronto brings substantially more to the table. It's additionally known for its cultural and ethnic diversity, professional sports teams, and top-ranking universities.  Finding the least-expensive, reliable, safe, comfortable, and luxurious ride for you in Toronto is now easy. You can book the best-class Limo and taxi service from Black Limo and have the best-ever travel experience with next to no concerns. Our Black Limo team is committed to providing remarkable, reliable, and safe transportation service to every single customer. Regardless of whether you want Toronto limo to airport or from the airport, want to make an everlasting impression on your wedding, need to enjoy your night-outs without any worries, need some reliable limo service for your corporate travels, or need Toronto limousines for some other event, we're always available at your service, providing the high-quality black car service in Toronto.
Things to do in Toronto
Toronto is renowned all around the world for its tourist spots that incorporate the Royal Ontario Museum, CN Tower, Ripley's Aquarium, remarkable galleries, and much more. The city has unbelievable tourist attractions that you should visit at least once. Need to find out about different attractions in Toronto? If yes, then you have a lot to explore. You have the Art Gallery of Ontario, Niagara Falls, Toronto Zoo, Nathan Philips Square, Eaton Centre Mall, Kensington Market, High Park, Toronto islands, Casa Loma, Rouge National Urban Park, and that is only the start. 
You will need some exceptional Toronto Black car service to explore these wonderful places in Toronto, won't you agree?  So, go for the best! We are the best black car limo service in Toronto. 
Limo Service We Provide?
Since you are familiar with the best attractions in Toronto, now we should discuss Black limo's service areas. We offer our Toronto car service for many occasions; From airport transfers to weddings, birthday celebrations to corporate travel, night-outs to business events, and that's only the tip of the iceberg. Whether you want dependable Toronto airport limos or need the best car service in Toronto? We are the best choice.
Airport transfers -You can book our airport limo service to Pearson airport, City center airport, Hamilton airport, and London airport. Wedding hire – Our Toronto black car service is additionally accessible for wedding hires; you can make your wedding worth recalling by making a dapper entry in our exquisite black limousines. Corporate travel – We provide corporate limo services to our valued clients with a touch of opulence and class. Our entire fleet is equipped with high-class amenities for your corporate travel needs. Our black car limo service in Toronto is not limited to these but is also available for a variety of other occasions. Birthday celebrations, night-outs, Prom nights, and a lot more. 
Airport Transportation Service From Black Limo
Wondering why you should opt for our luxury transportation service in Toronto? The answer is simple! At Black Limo, we offer high-end services that will meet all your transportation needs. The Toronto airport limousine service that we provide will offer you the most benefits. What exactly are our services capable of providing for you? You'll have the option to experience affordably luxurious rides, ideal pickups, and drop-offs. Proficient, experienced, amicable chauffeurs at your service. Safe and trustworthy travel. Customer support 24/7, and the stress-free commute. The slick and clean fleet of limousines- from Exquisite Sedans, magnificent SUVs, splendid stretch limousines, and sprinters. Whatever you need, whether it's limo service to Pearson, Toronto airport limo, or the best airport taxi Toronto, we're here to help.
Be ready to explore Toronto in our finest limousines. No matter what the event is, we're always ready to provide you with the best transportation service in Toronto. Don't delay. Now is the time to book from the best transportation service in Toronto.